I'd like to develop an algorithm for recognizing and generating graphical designs. As an example, consider these examples from one class:
class 1 example 2 http://185.49.85.137/Kave/up/Decorative-Leaves.jpg
Two examples from another class: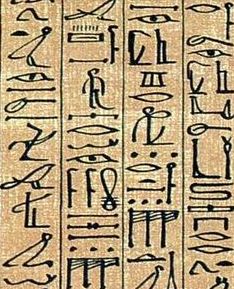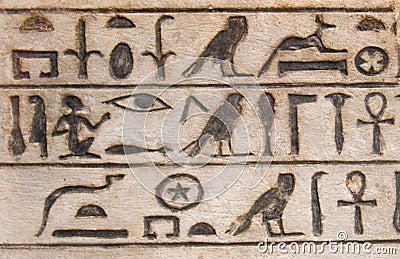 I want to detect which class the query image belong to, as well as possibly generate a new sample from the class.
Do you have any idea how this could be done?