I used hilbert transform to get an envelope signal.
envelope = abs(hilbert(inputSignal))    

This works for zero-mean signal: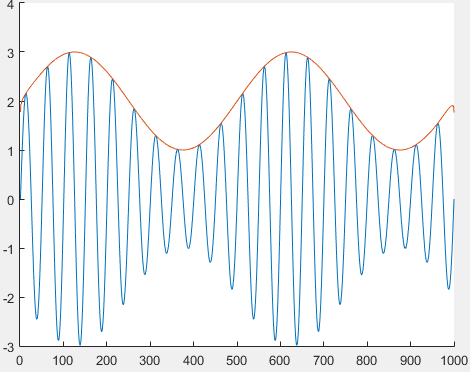 But, for nonzero-mean case, the output is not what expected.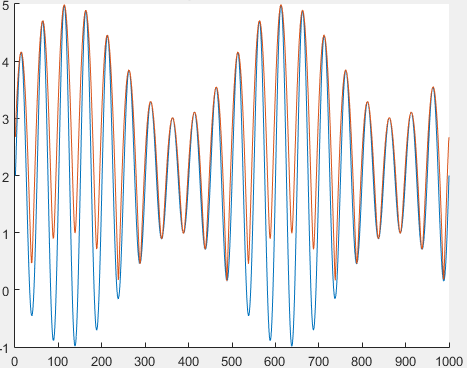 If I do not want to remove the mean level of signal,
How can I extract the same envelope as in the first case?